Geomodels are a Sydney based architectural practice founded by Dr James Chang in 1994 – have gained global recognition for their integration of environmental and social principles at every stage of the design process. They have designed a diverse amount of innovative and highly influential projects, which have been built in a number of cities and countries, and their best-known projects have been widely publicised as benchmarks for sustainable design.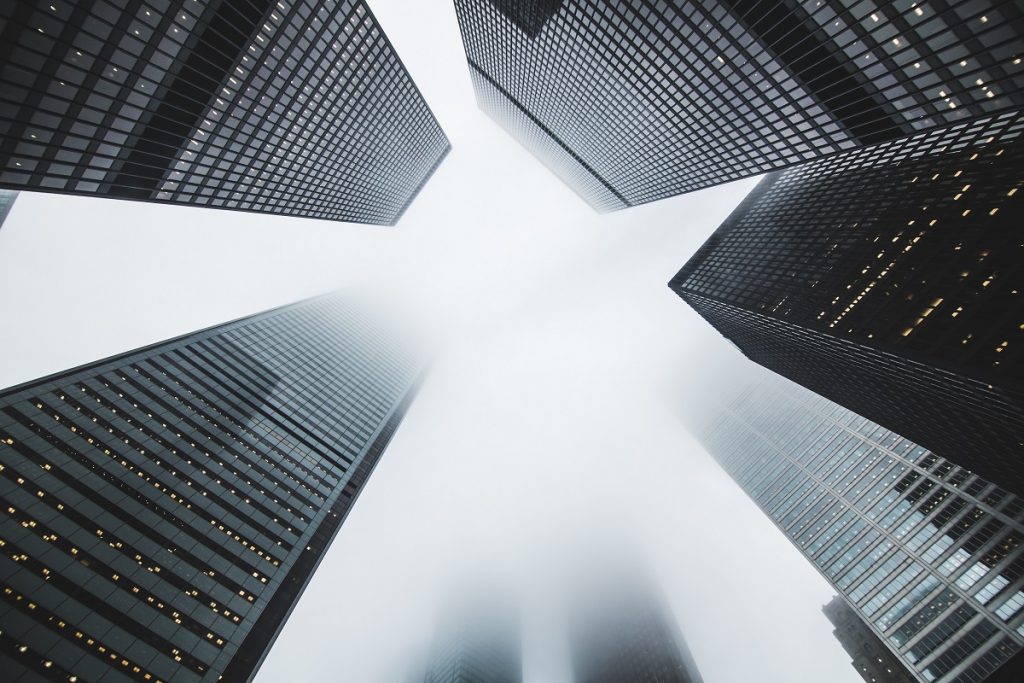 We create spaces considering functionality & form to achieve aesthetics to satisfy the requirement of the project. The design integrates the cutting edge technology with discreet use of ecofriendly materials. Our design blends art and architecture, light and shadow, texture and colour to add value to the project by creating an ambience that projects the image of the client. Our design process addresses the major issues of budget, timeframe and best available technology as required for the specific project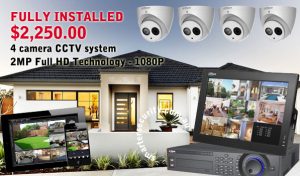 Geomodels believes good design is produced from careful study and research, combined with technical knowledge and artistic judgment. Attention to detail, proportions and scale, together with common sense ensure the finished product fully develops the potential within the concept. Past and current projects include commercial, residential, health clubs, spas and salons, hospitality, pharmaceutical, exhibition, institutional, mixed-use and high end residential interior projects.